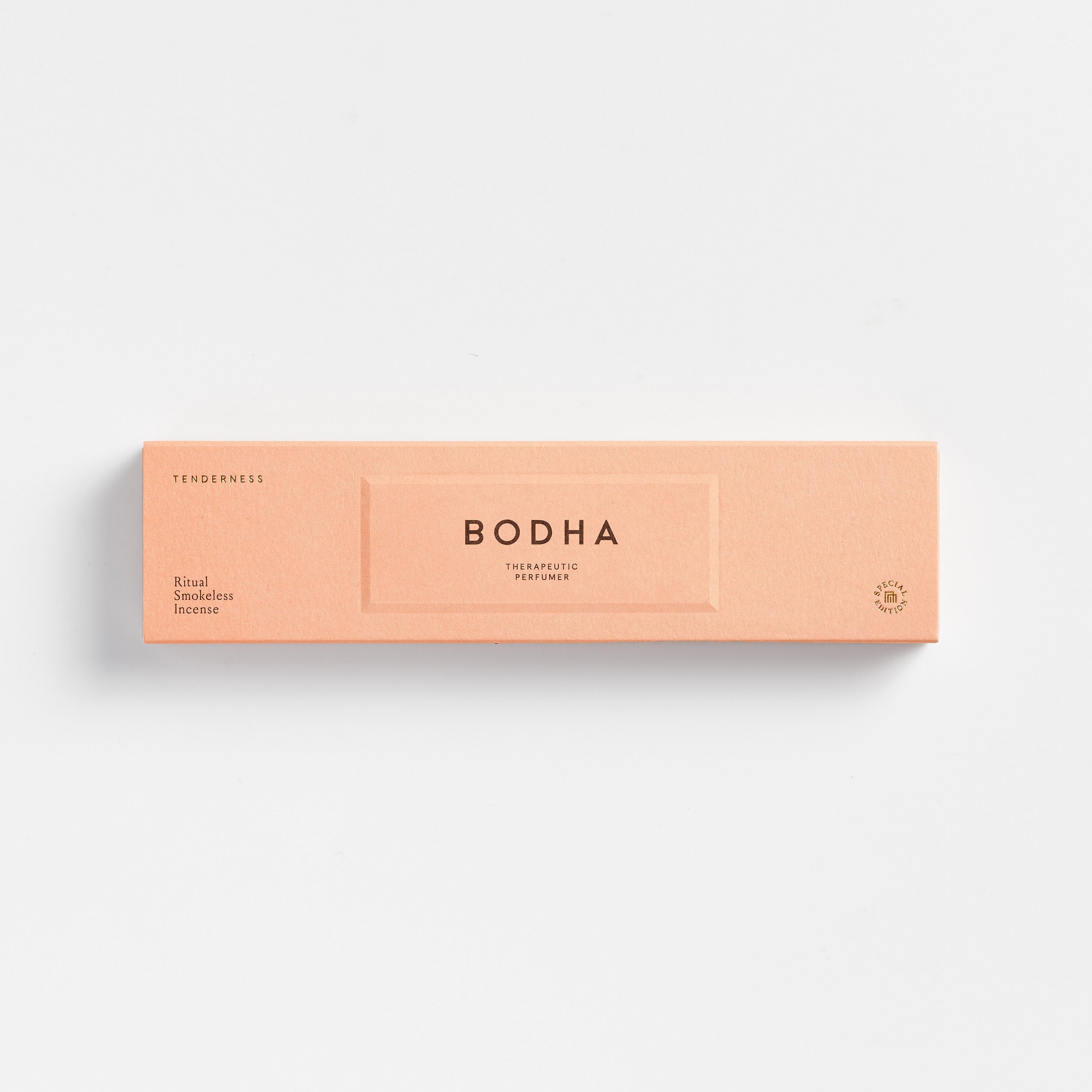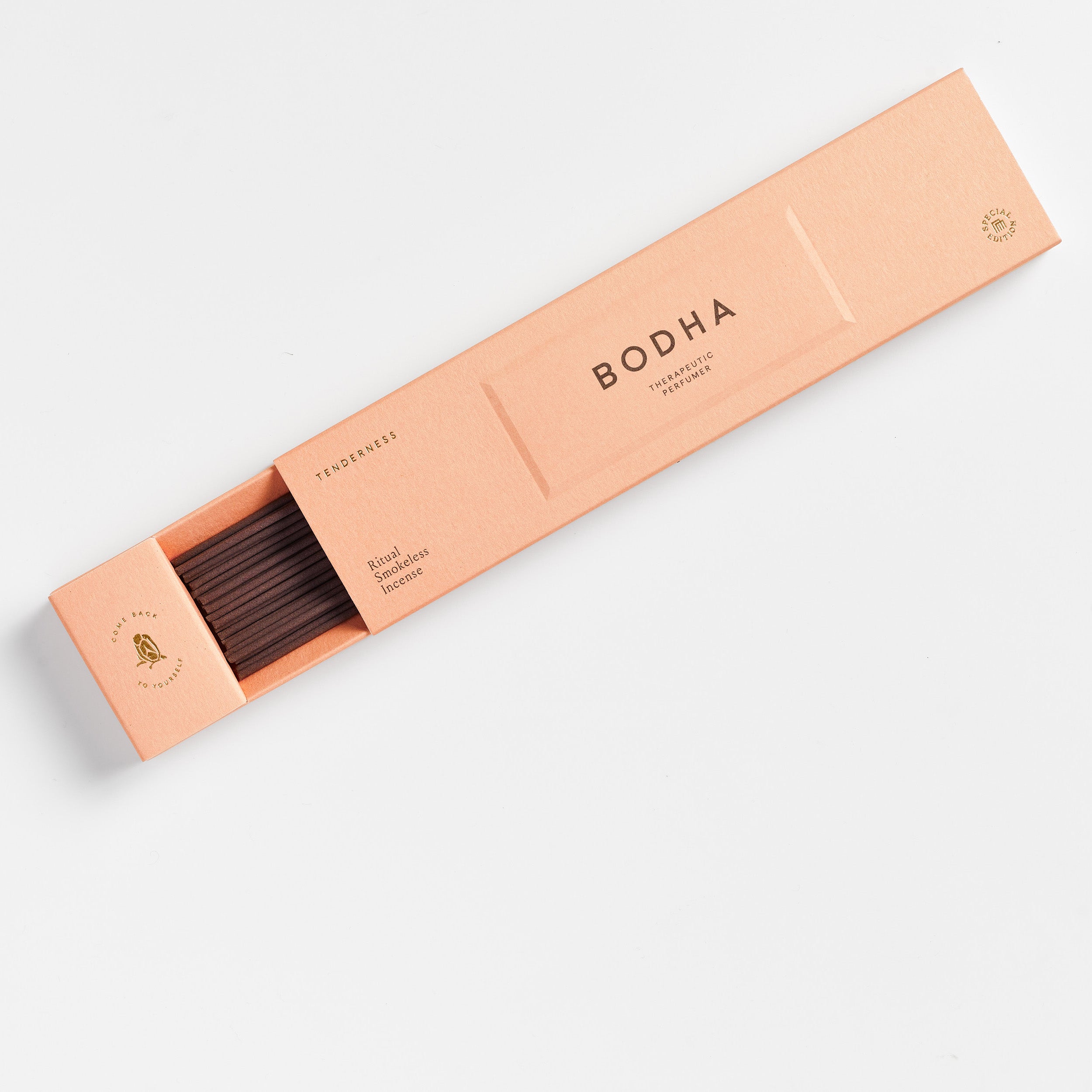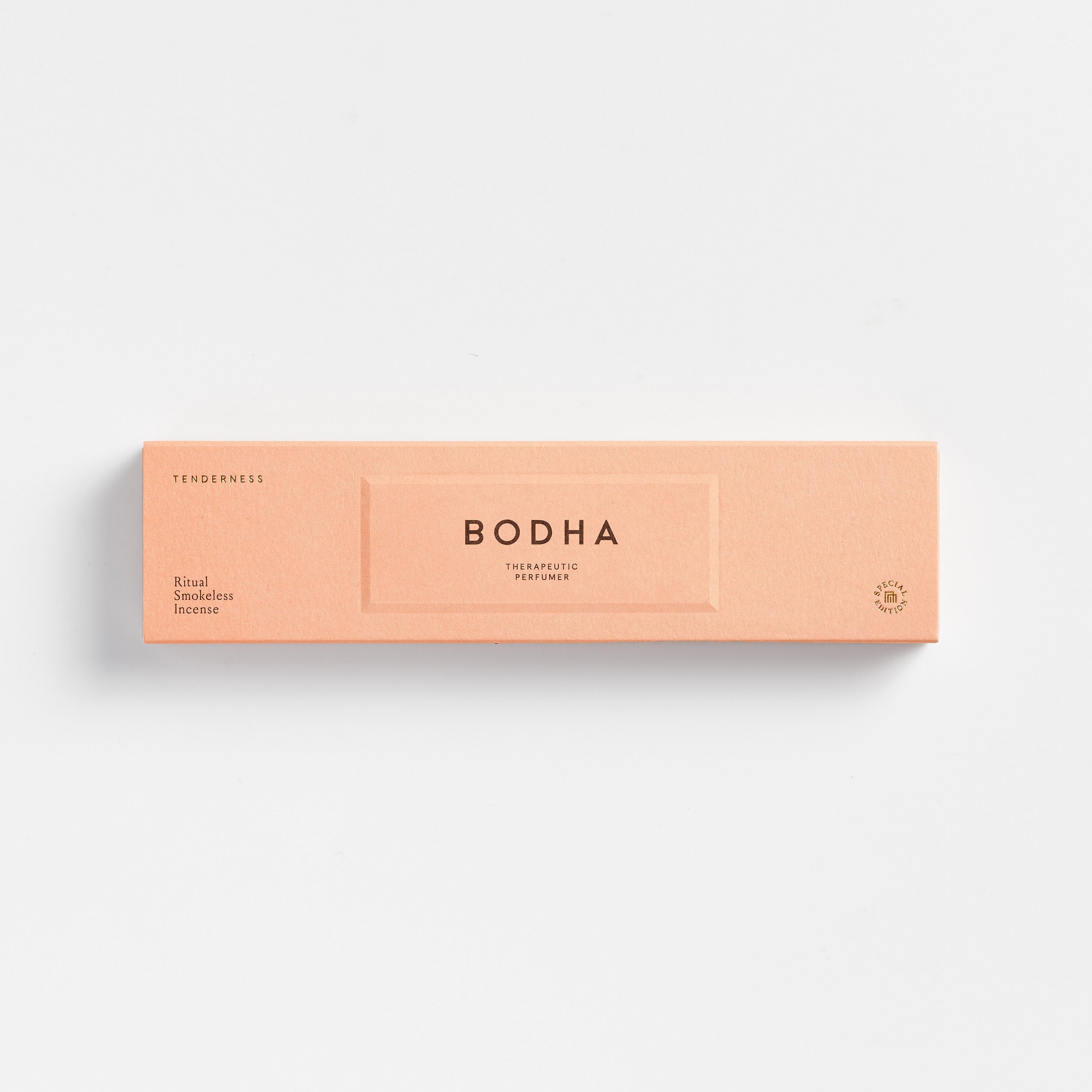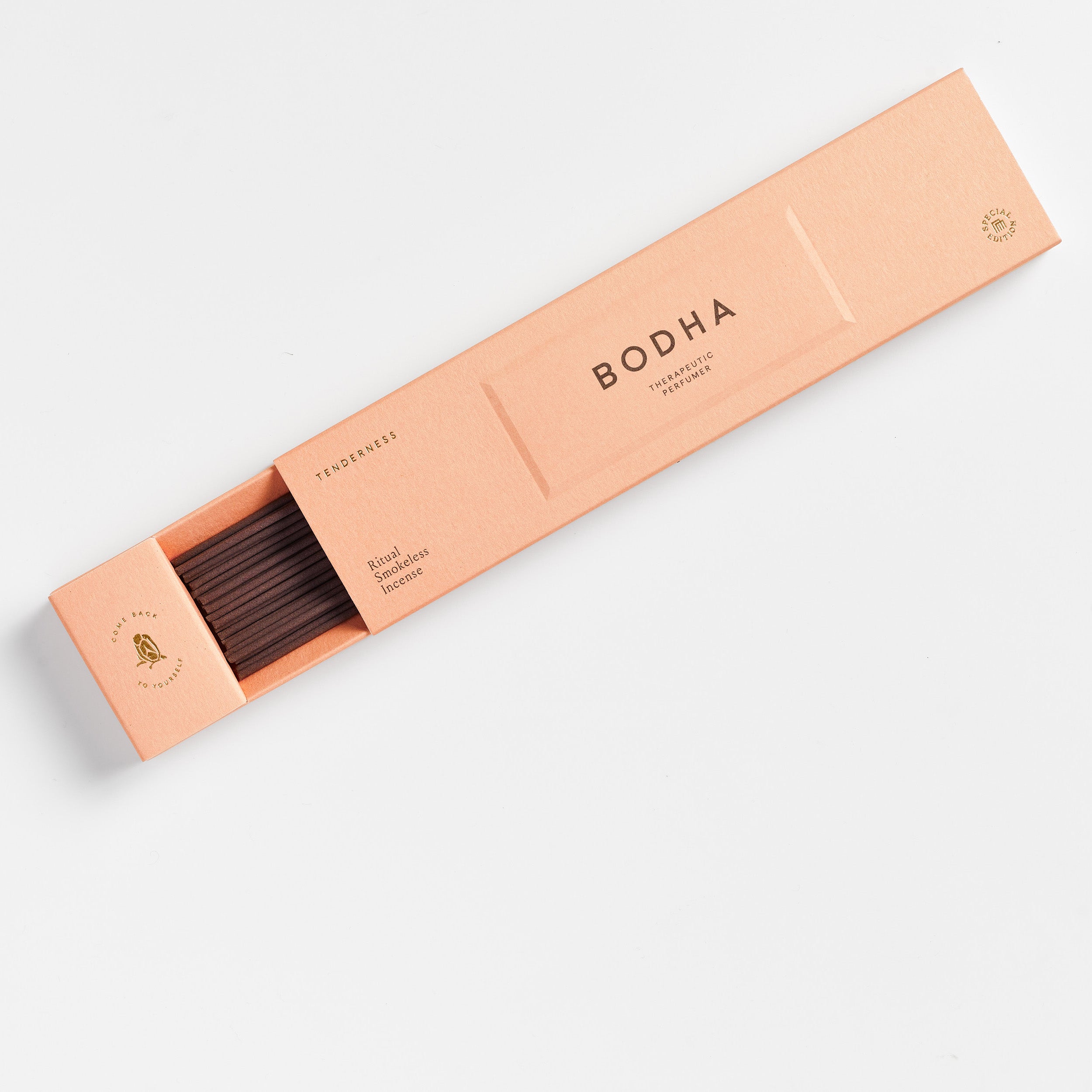 Experience a moment of tenderness with this rosy therapeutic scent.
A heart-soothing blend of rose, geranium & shiso leaf, coupled with a smokeless burn for tender lungs.
We created this special edition incense in collaboration with a 5th generation woman-run incense house on Japan's incense island.
To use - place in an incense holder, light tip, blow out flame & enjoy.
The ancient ritual of incense helps to
- calm the mind
- create space
- set intention


Each box contains 50 x 20 minute sticks, 16+ of total burn time.
Edan Flowers delivers Sydney wide via our network of experienced professional drivers and couriers. We offer a range of delivery options including: Same day delivery, future delivery, and click and collect. Our three flexible options will ensure that your flowers arrive fast, quick and make a beautiful first impression every time. Please
click here
to view all Sydney postcodes currently available for delivery. If you require delivery to locations outside of these postcodes please contact us directly to see if we can accommodate.