SALTED RASPBERRY & CHAMOMILE NON BEVERAGE
SALTED RASPBERRY & CHAMOMILE NON BEVERAGE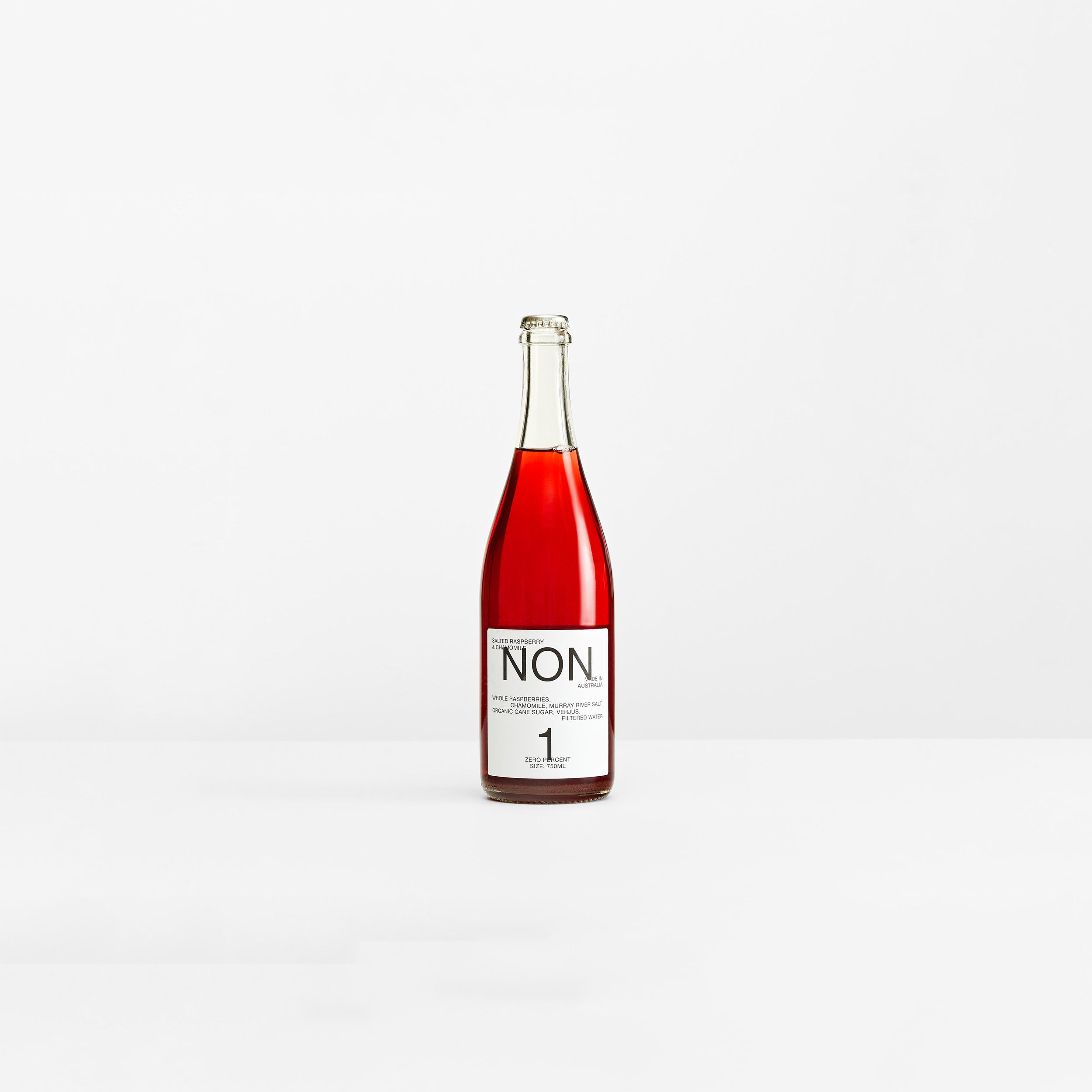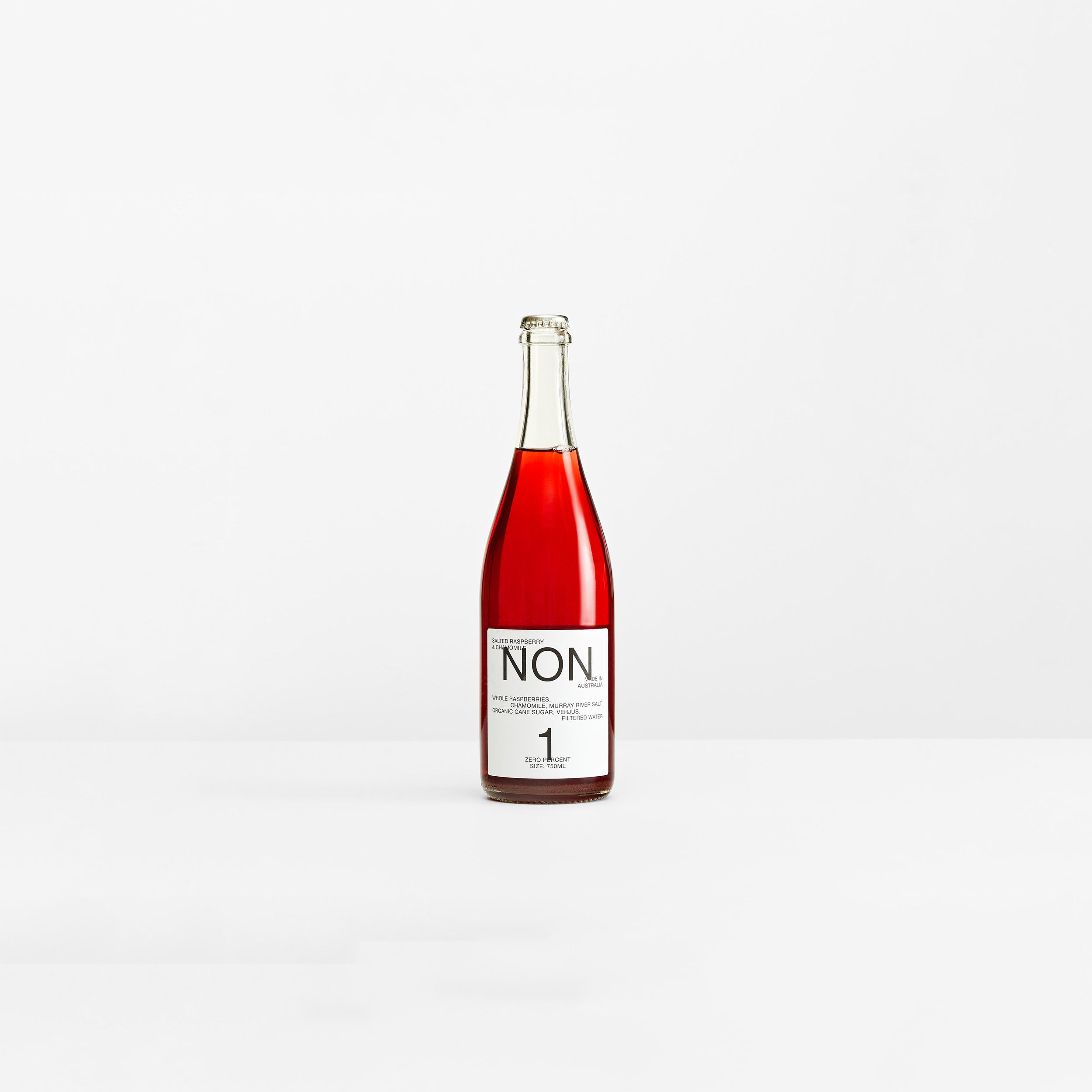 CARBONATED LIGHTLY, SIMILAR TO THAT OF A PET NAT. DRY AND LENGTHY FRUIT TANNINS. 
PROFILE: VIBRANT RED FRUIT, DELICATE FLORAL NOSE, SALT UNDERTONE.
INGREDIENTS: WHOLE RASPBERRIES, CHAMOMILE, MURRAY RIVER SALT, ORGANIC CANE SUGAR, VERJUS, FILTERED WATER
NOTE: NATURAL SEDIMENT MAY OCCUR.
SHAKE LIGHTLY, POUR.
VEGAN.
Edan Flowers delivers Sydney wide via our network of experienced professional drivers and couriers. We offer a range of delivery options including: Same day delivery, future delivery, and click and collect. Our three flexible options will ensure that your flowers arrive fast, quick and make a beautiful first impression every time. Please
click here
to view all Sydney postcodes currently available for delivery. If you require delivery to locations outside of these postcodes please contact us directly to see if we can accommodate.